We started as a salon & spa in downtown Fairmont in 2017. In 2022, we added an addition to our services. Indulge & Company opened in April of 2022. Our goal is to make our clients feel relaxed and refreshed by offering them great services that focus on the whole body and mental health.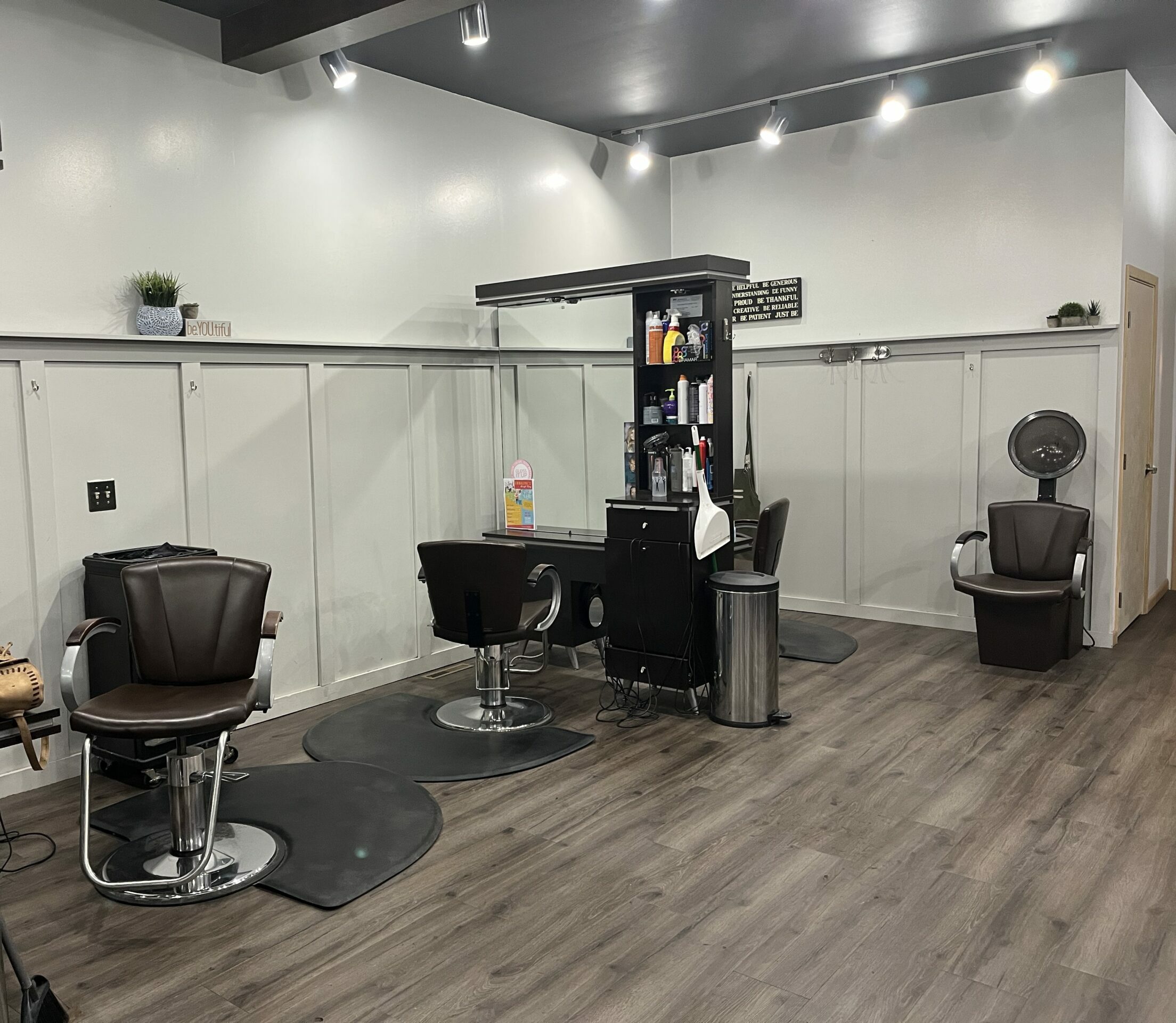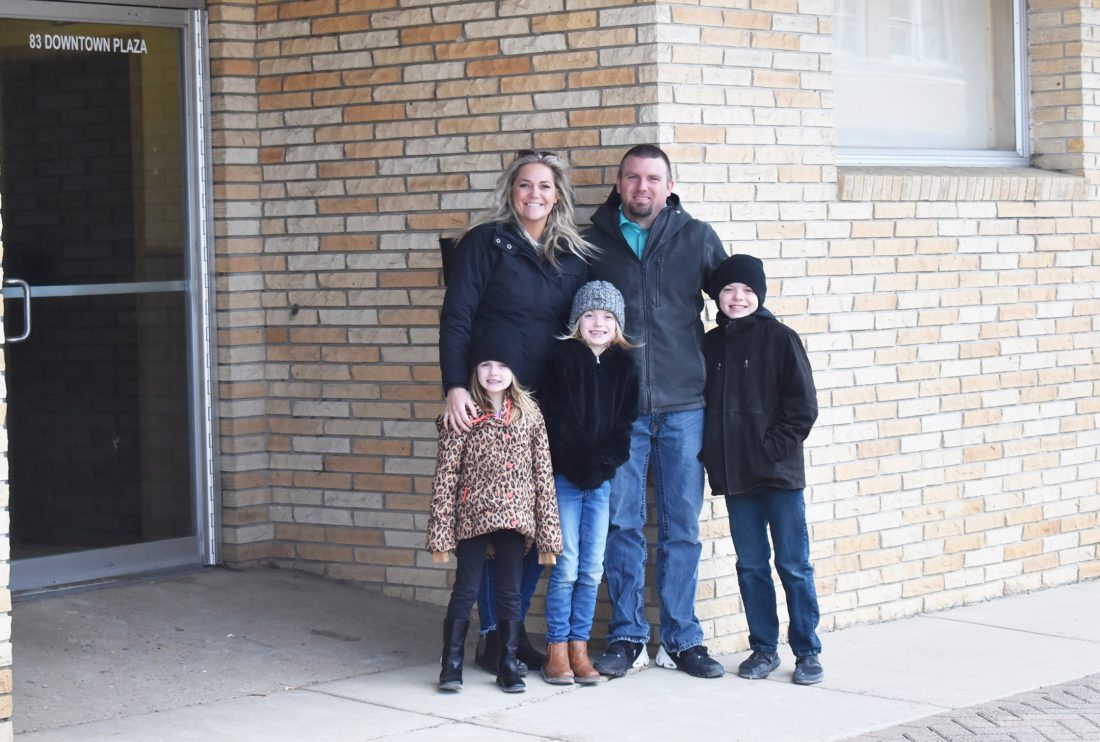 Laura Spitzer has owned Indulge Salon & Spa for 15 years. She is a very positive and driven individual. After suffering the loss of her 7-month child Emmalyne, Laura felt like she was meant to do more for mental health in the Fairmont area. Tom and Laura are avid members of this community and are thrilled to be raising Carter, Kennedy, and Cecilia in the Fairmont Area.
She opened Indulge & Company (a health spa) in May 0f 2022. Goals of helping anybody on their life journey whether difficult or not the Indulge name is here to help. Our goal is t make you happy inside and out!
Now, both salon & health spa services can be offered between the two companies. We hope we can help you indulge and be your best self.

Indulge Salon & Spa
We offer a wide variety of care that include haircuts and colors, nail services, waxing, lash services, facials, reflexology, massage, and tanning!

Indudge & Co.
At Indulge & Co, we take care of your mental and physical health. We offer weight management, cleansing and detoxing, fitness results and recovery, immune boosters, relaxation and flexibility, we offer everything from injectables to Halo therapy and more!
Work individually with our stylists, health coaches, and more. Schedule a time.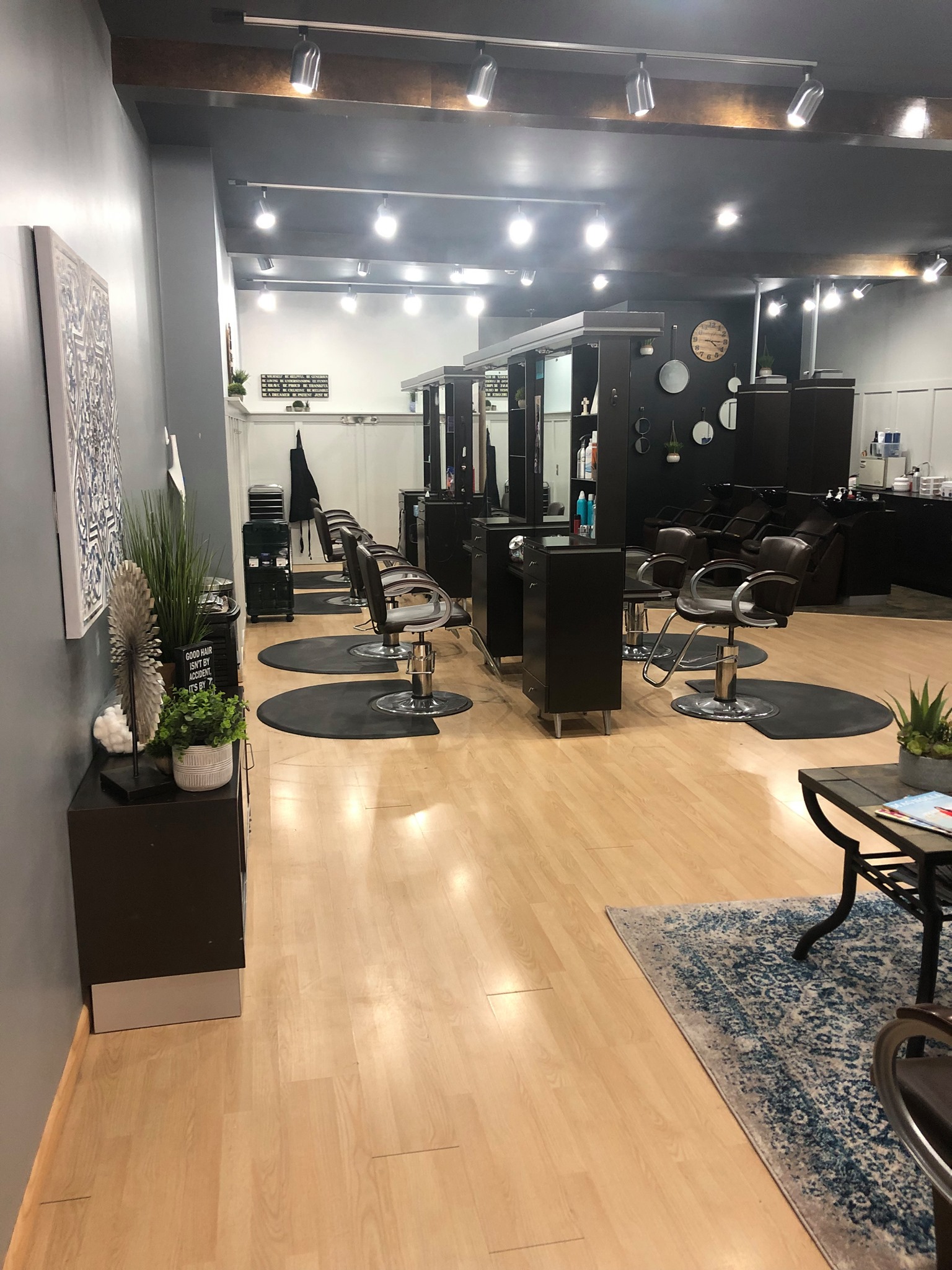 Indulge Salon & Spa
HOURS: Always by Appointment
Front Desk Staffed:
Monday: CLOSED
Tuesday:
8:30 AM - 6:00 PM
Wednesday: 8:30 AM - 5:30 PM
Thursday: 10
:00 AM - 6:00 PM
Friday:
9:00 AM - 2:00 PM
Saturday:
9:00 AM - 12:00 PM
203 Downtown Plaza Fairmont, MN 56031

Indulge & Co.
HOURS: Always by Appointment
Front Desk Staffed:
Monday: 10:00 AM - 2:00 PM
Tuesday: 10:00 AM - 6:00 PM
Wednesday: 10:00 AM - 6:00 PM
Thursday: 10:00 AM - 6:00 PM
Friday: 9:00 AM - 5:00 PM
Saturdays: 9:00 AM - 1:00 PM
Sunday: CLOSED
Walk-up coffee window:
Wednesday-Friday 7:15-4:00