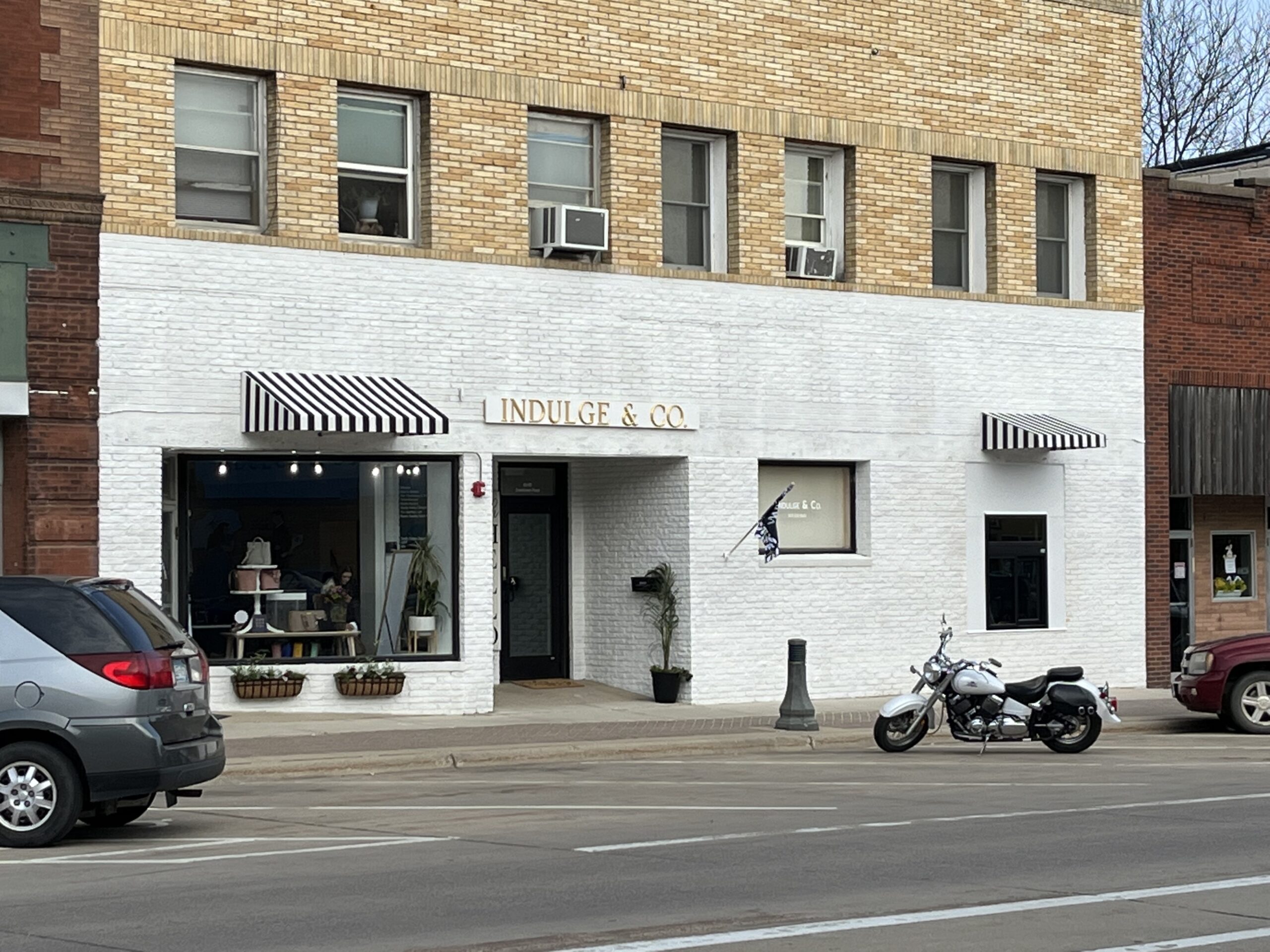 Our Services
Prices may vary based on services
Permanent Makeup
Micro-Shading: $400
Eyebrow Shading: $350
3D Eyebrow Microblading: $350
Full Lips: $350
Eyeliner Upper: $250
Eyeliner Lower: $200
Eyeliner Both: $400
Ombre: $300
Yearly Eyebrow Touchups: $225
One-Session Touchup: $125
Tiny Tattoos: Starting at $50
Tiny Tattoo Removal: $150 (Up to 3 sessions)
COCOON FITNESS POD
Cocoon Fitness Sauna Pod: $40
MASSAGE
30 Minutes: $35 + Tax
60 Minutes: $65 + Tax
90 Minutes: $95 + Tax
Fitness Class
High Fitness Class 5:30–6:30pm: $10
LC Fit
LC Fit Class 5:30pm–6:30pm: $10
Deep Stretching
Deep Stretching Class 5:30pm–6:30pm: $10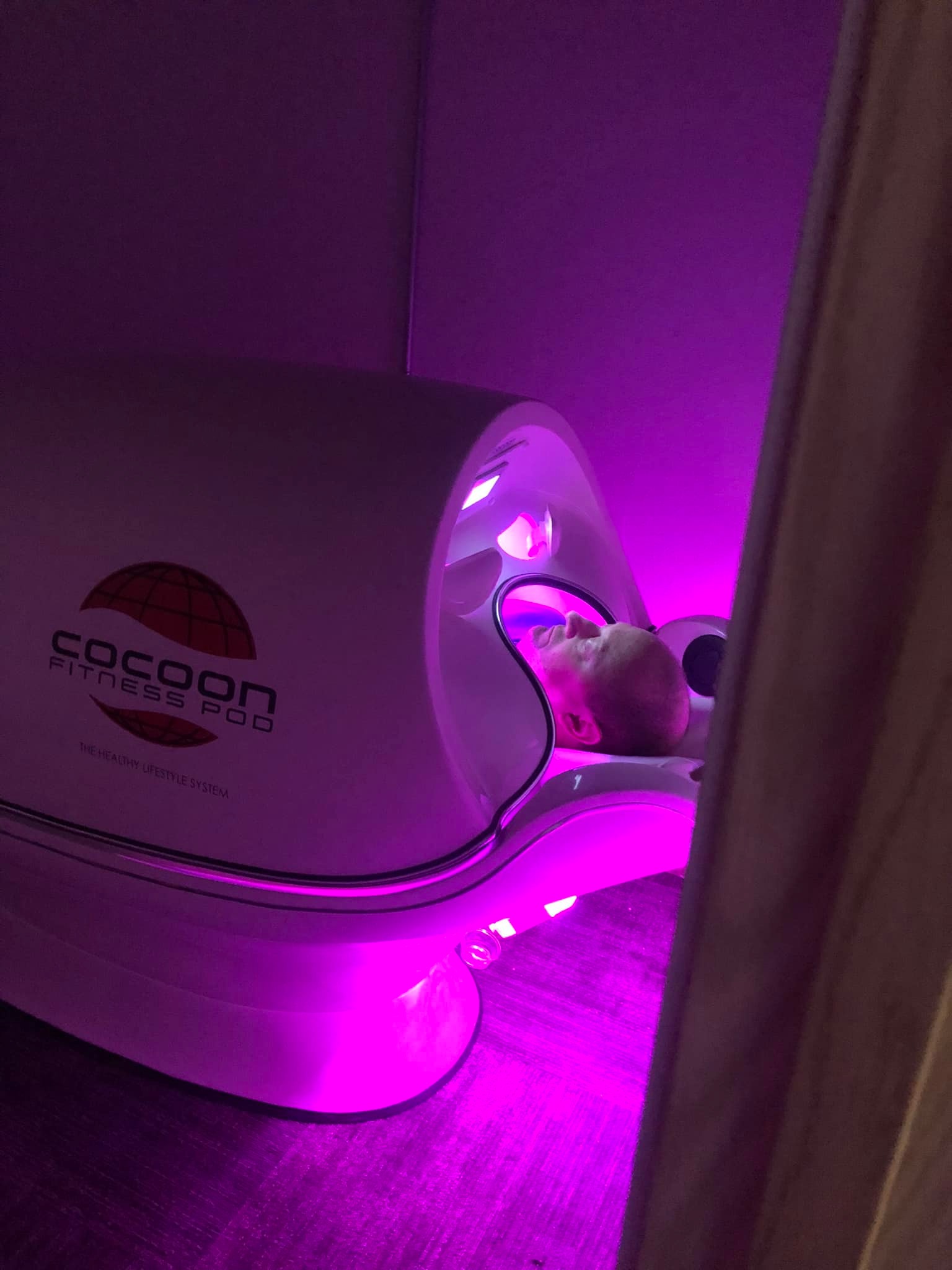 Cocoon Fitness Sauna Pod: $40
The Cocoon fitness Sauna pod will help you with:
Lifetime weight management
cleansing and detoxing
fitness results and recovery
Pain-free relief, flexibility, and range of motion
Mindfulness and stress
Reduction and relaxation
Better sleep
Boost immune functions
Cognitive benefits
Your smile is important. A brighter, whiter smile can help you feel better about yourself and leave a lasting impression. The most advanced technology, which is safe and inexpensive, causes no problems with sensitivity, gagging or heat. 
Single treatment: $75
Double Treatment: $100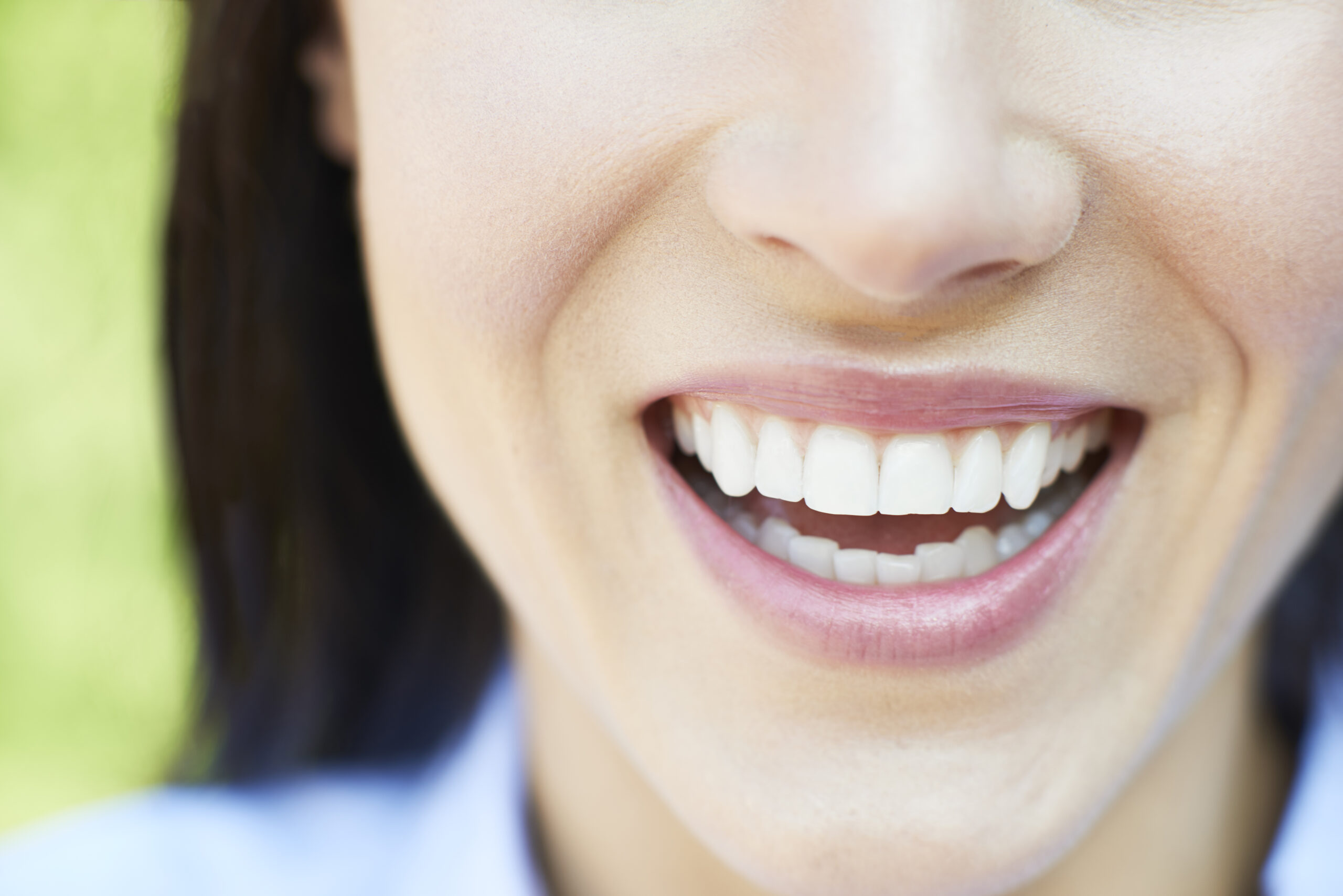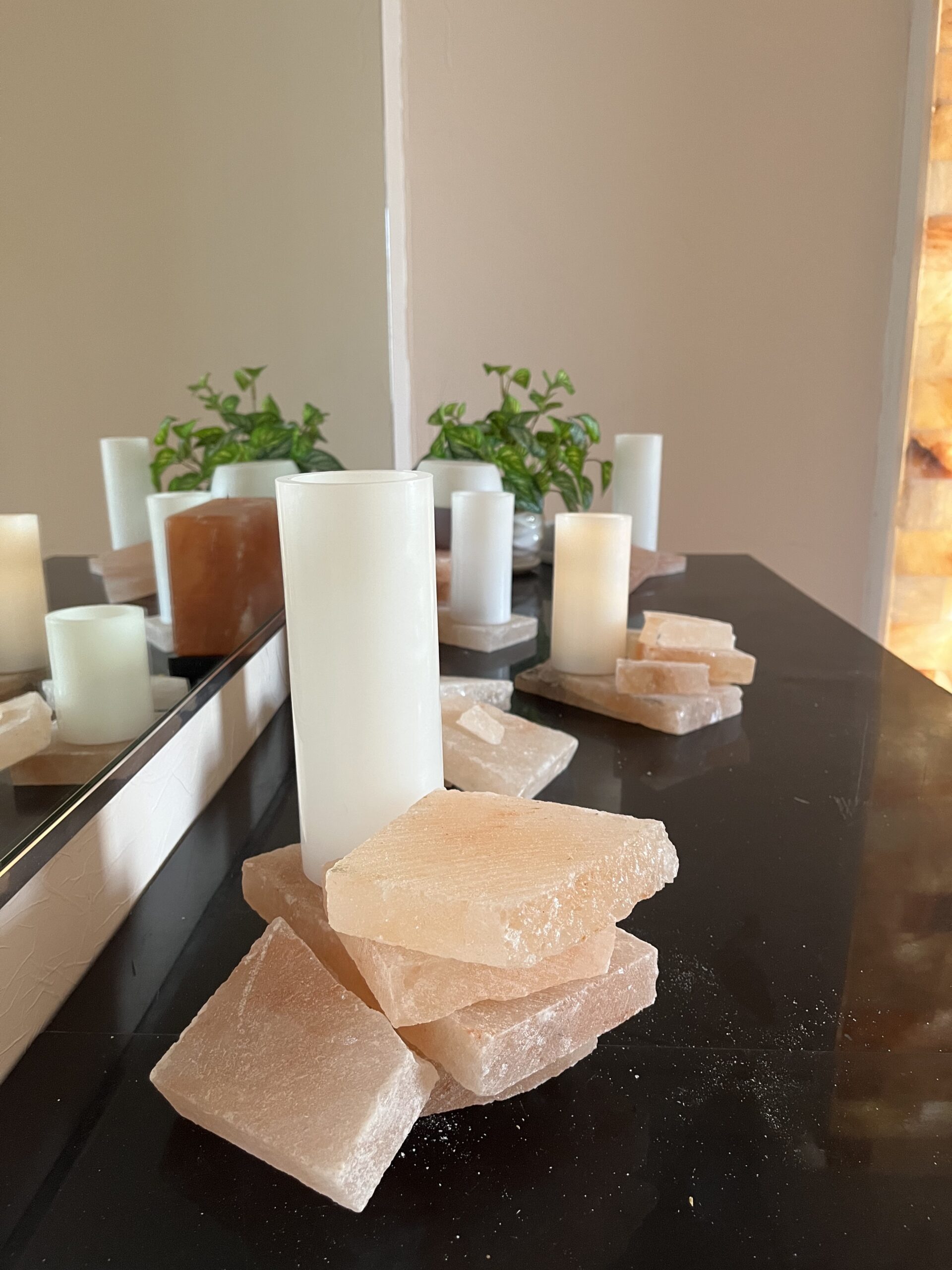 45 minutes at $30.00
Salt therapy is a natural remedy that involves inhaling pharmaceutical-grade dry salt in a comfortable, controlled environment.
As you sit back and relax, a special medical device called a halogenerator will disperse microscopic salt particles into the room. You'll inhale these tiny particles deep into your airways and lungs and they will also land on your skin.
Suitable for babies, children and adults, salt therapy can help soothe a long list of skin, respiratory and lifestyle conditions. Salt therapy can help relieve the symptoms of skin, respiratory and lifestyle conditions, including:
Asthma
Eczema & Psoriasis
Hay Fever
Sinusitis
Cold & Flu
Sleep & Snoring
Stress, Anxiety & Fatigue
Sports Performance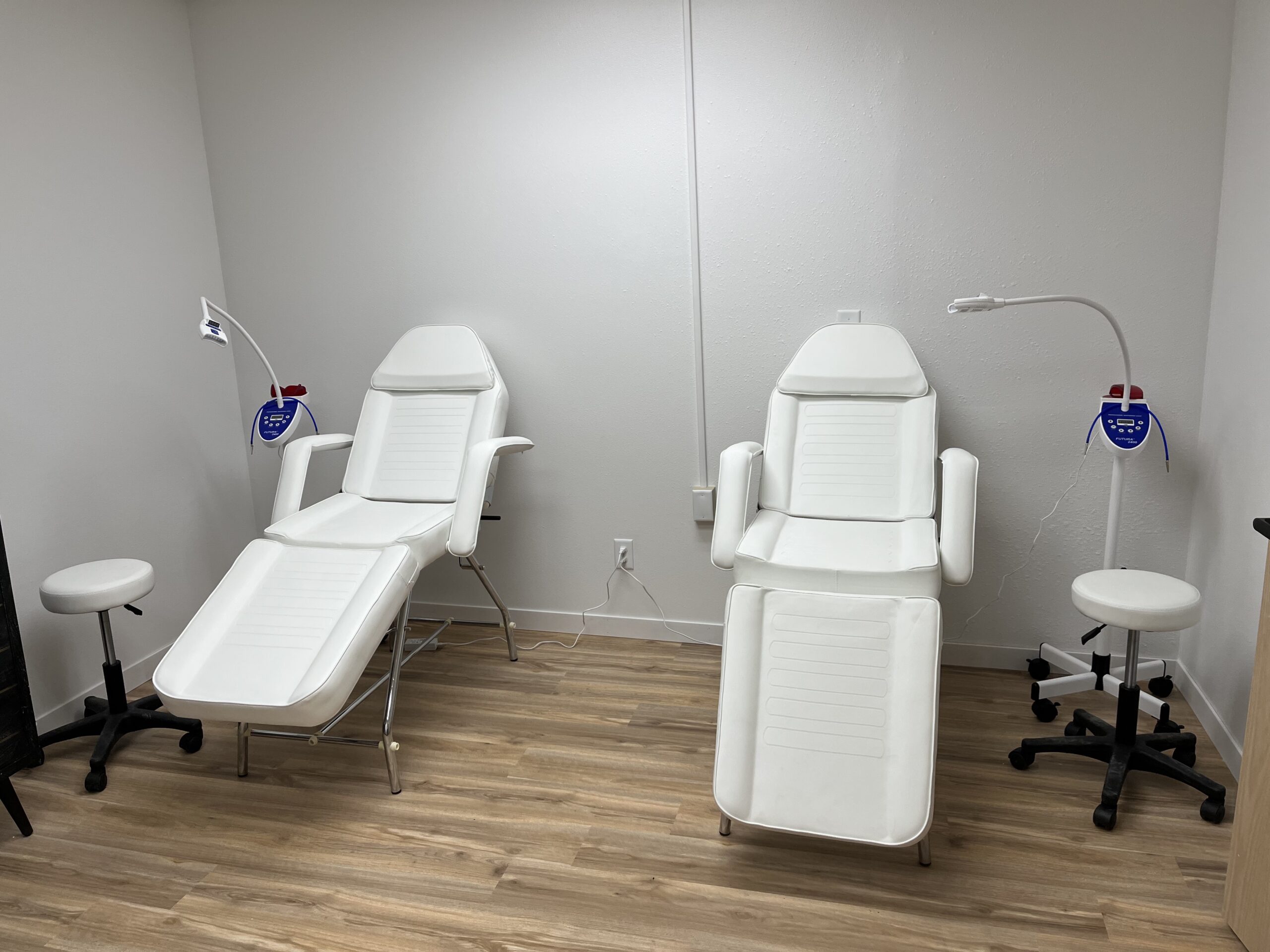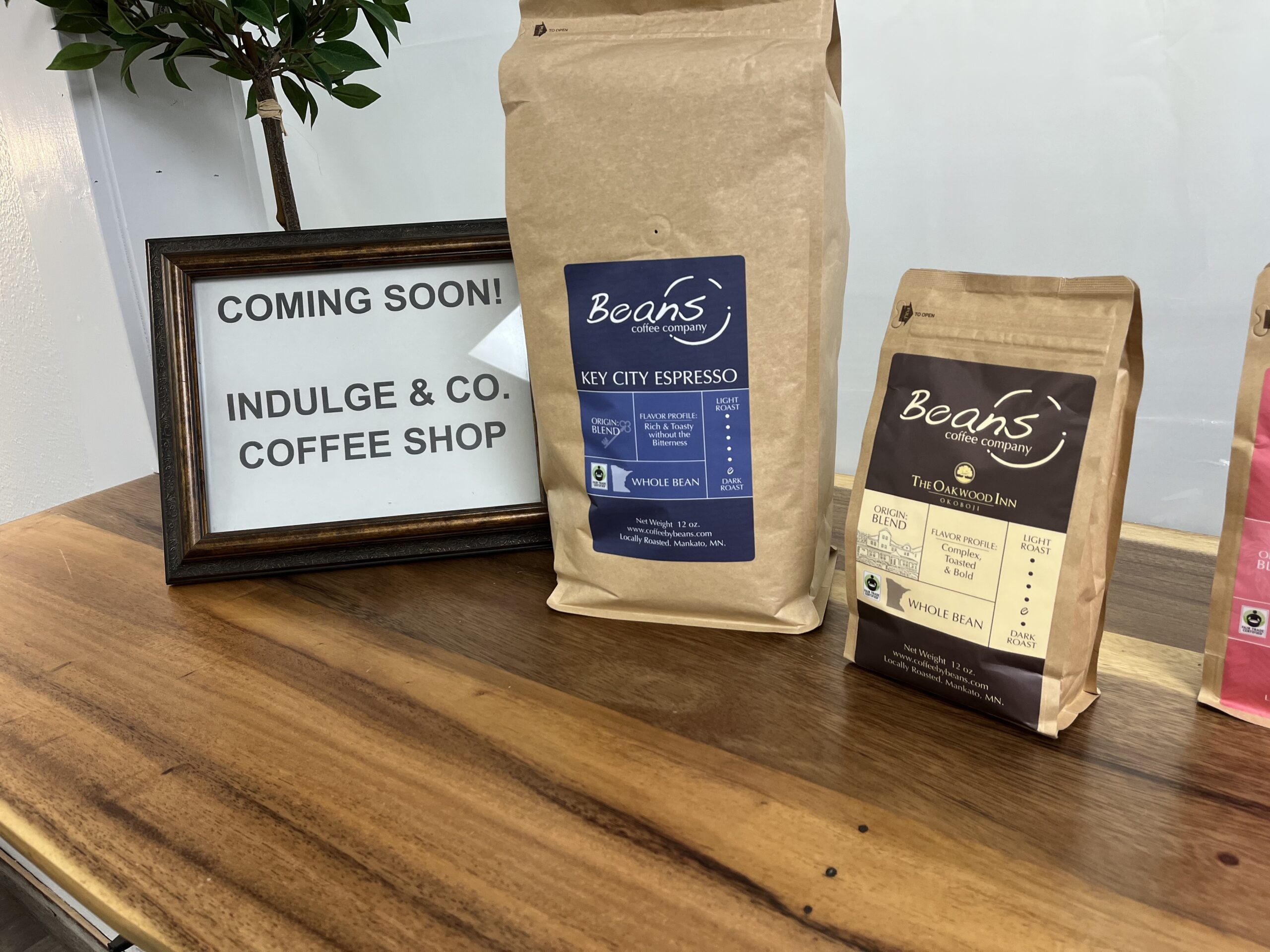 Enjoy a refreshing cup of coffee, a smoothy, or a protein shake at our coffee shop. We will continue to expand and grow our menu items. Our main focus is to focus on your well-being and health.
Walk-up Coffee Hours:
Wednesday-Friday 7:15-4:00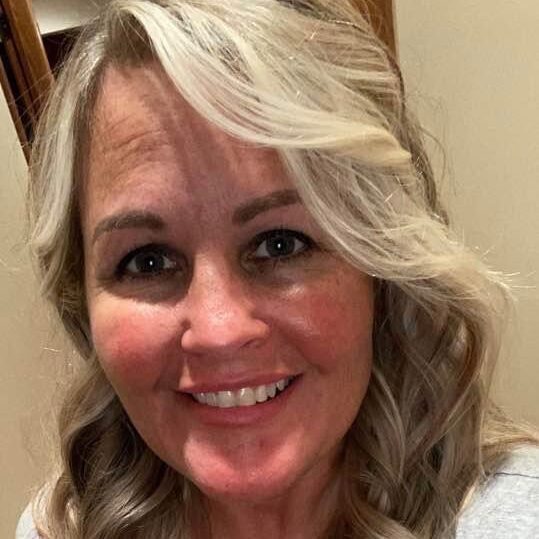 Jeana Nowak
Permanent Makeup 
Hi, I'm Jeana Nowak, and I'm the owner of INKlusive. I have a passion for semi-permanent cosmetic ink! Microblading is a technique that creates natural eyebrows by imitating each single hair stroke in the correct shape and style. I mix in a combination of pigments best suited to your skin tone, resulting in a more realistic look. Great eyebrows can help to frame your face and give you a groomed, fresh and youthful appearance. Everyone will notice that you've become more youthful-looking but no one will notice that you've had anything done because it is so natural looking. This is highly recommended to those who have lack of brows hair.
Eyebrows, eyeliners and lips will last anywhere from 1-2 years depending on environmental exposure.
The best part of being in the PMU industry is meeting new people. It's so much fun connecting with great clients.
DM me on FB as INKlusive_85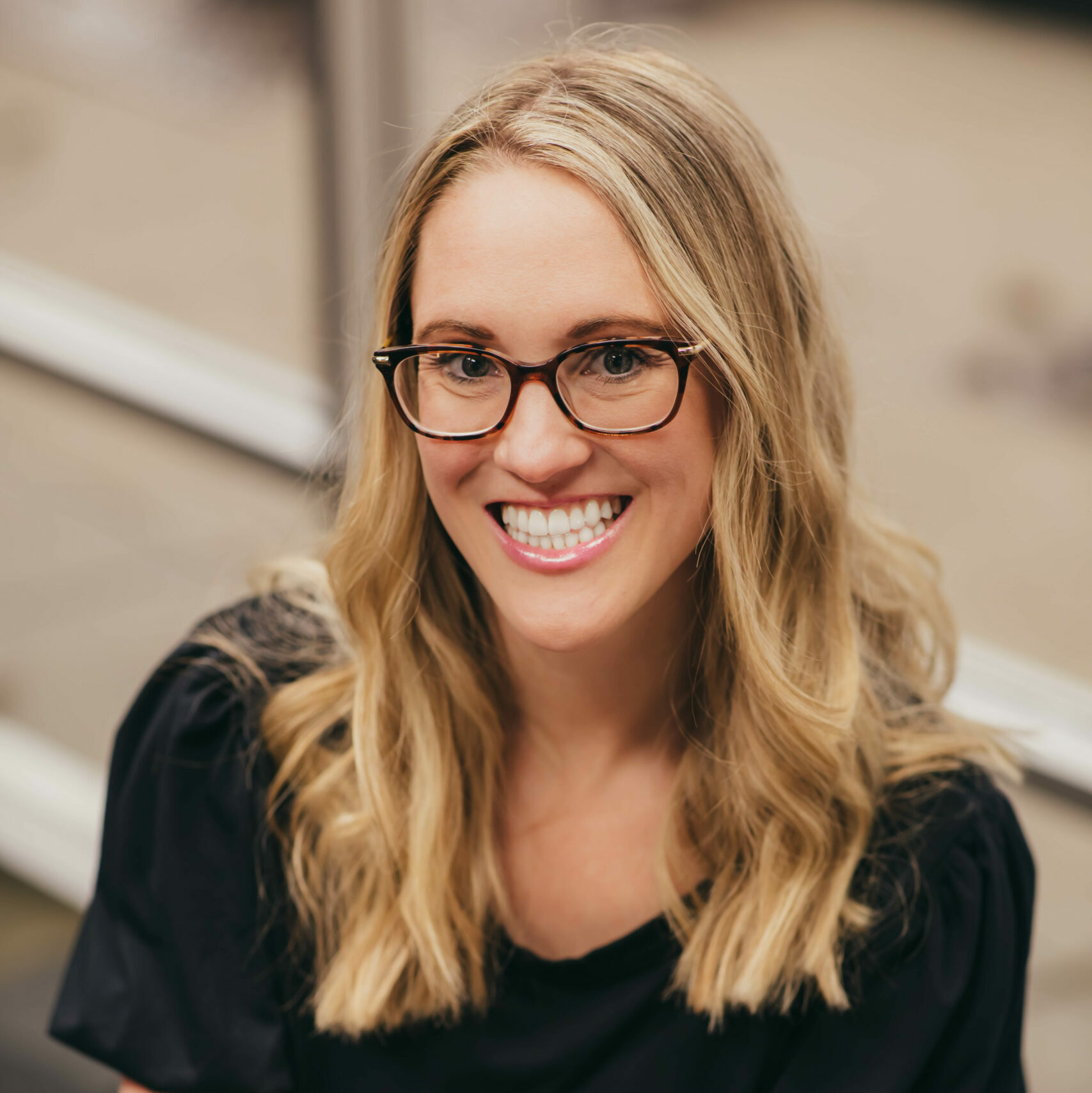 Sarah Unke
Mindful Nursing
Hello! I'm Sarah Unke, I have been a registered nurse for 7 years where I provide care for outpatient therapy, besides nursing, ER, and in-home services. I am excited to bring my nurse coaching practices to Indulge & Co. I feel truly grateful to get to join this team and share my passion for helping others! As your Nurse Coach, I want to bring the skills that I have obtained in the medical field and combine that with my patient's lifestyle to help elevate their mental, physical, and spiritual health. This is why nursing is so amazing, it allows so many different opportunities to serve others. With the one-on-one approach, I'm able to have more time with my clients and really help educate and individualize your care! I look forward to helping you get back into the driver's seat to take control of your wellness and discover the healthiest version of YOU! I'm licensed in Minnesota and Iowa. Be well!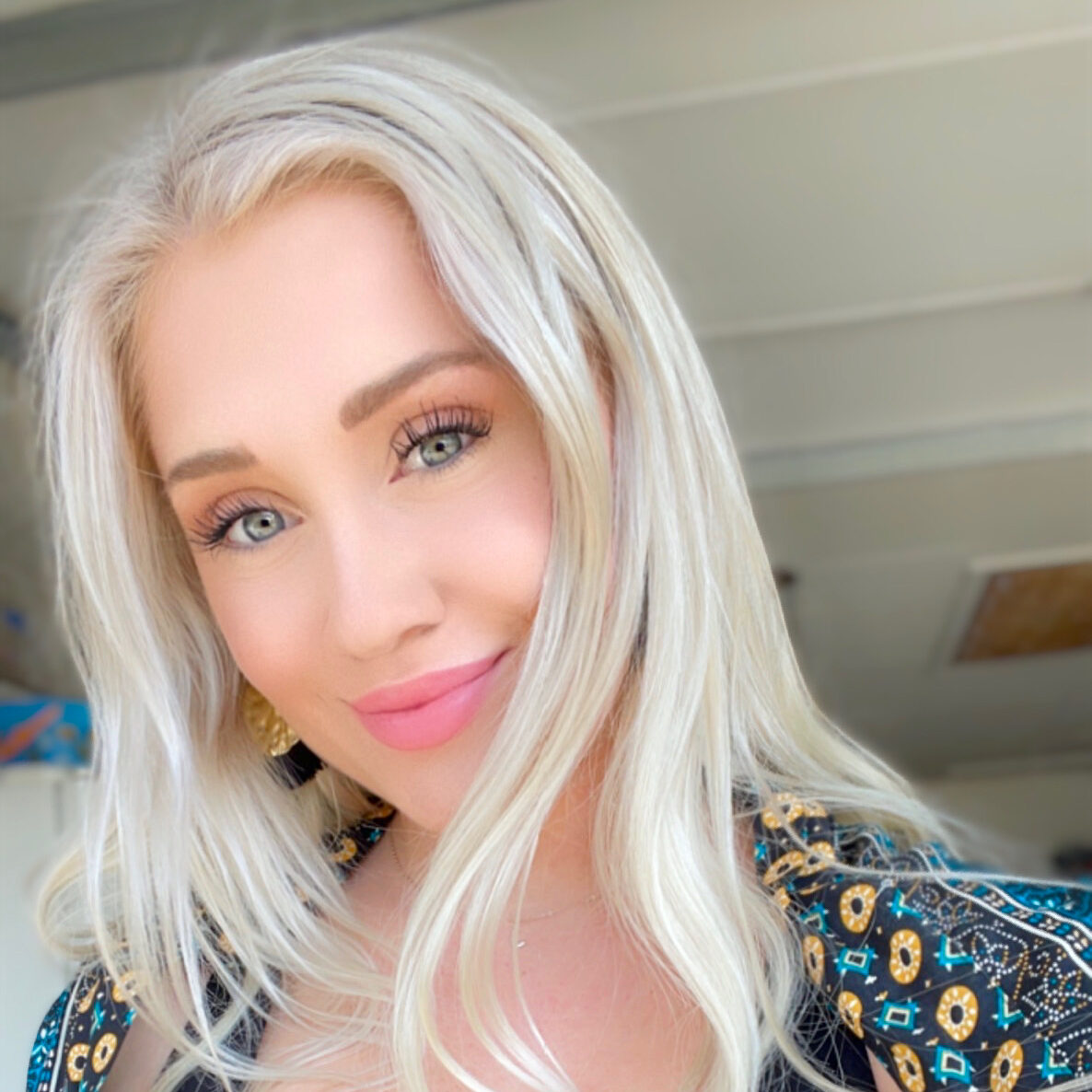 Shaylee Hanning
RN-BSN
I am an Aesthetic Nurse Injector and also work in the local Emergency Department. I have my Bachelor of Science in Nursing and am currently in school for my Doctorate in Nursing Practice – Family Nurse Practitioner. I have always had a passion for beauty and skincare, and I am so happy to educate and provide services to the community and surrounding areas where I was raised. My favorite service to offer is lip filler! Outside of work, I love spending time with my two dogs, Nash and Zoey, and my better half, Joe. It is so heartwarming to be practicing nursing back at home after being a travel nurse for two years.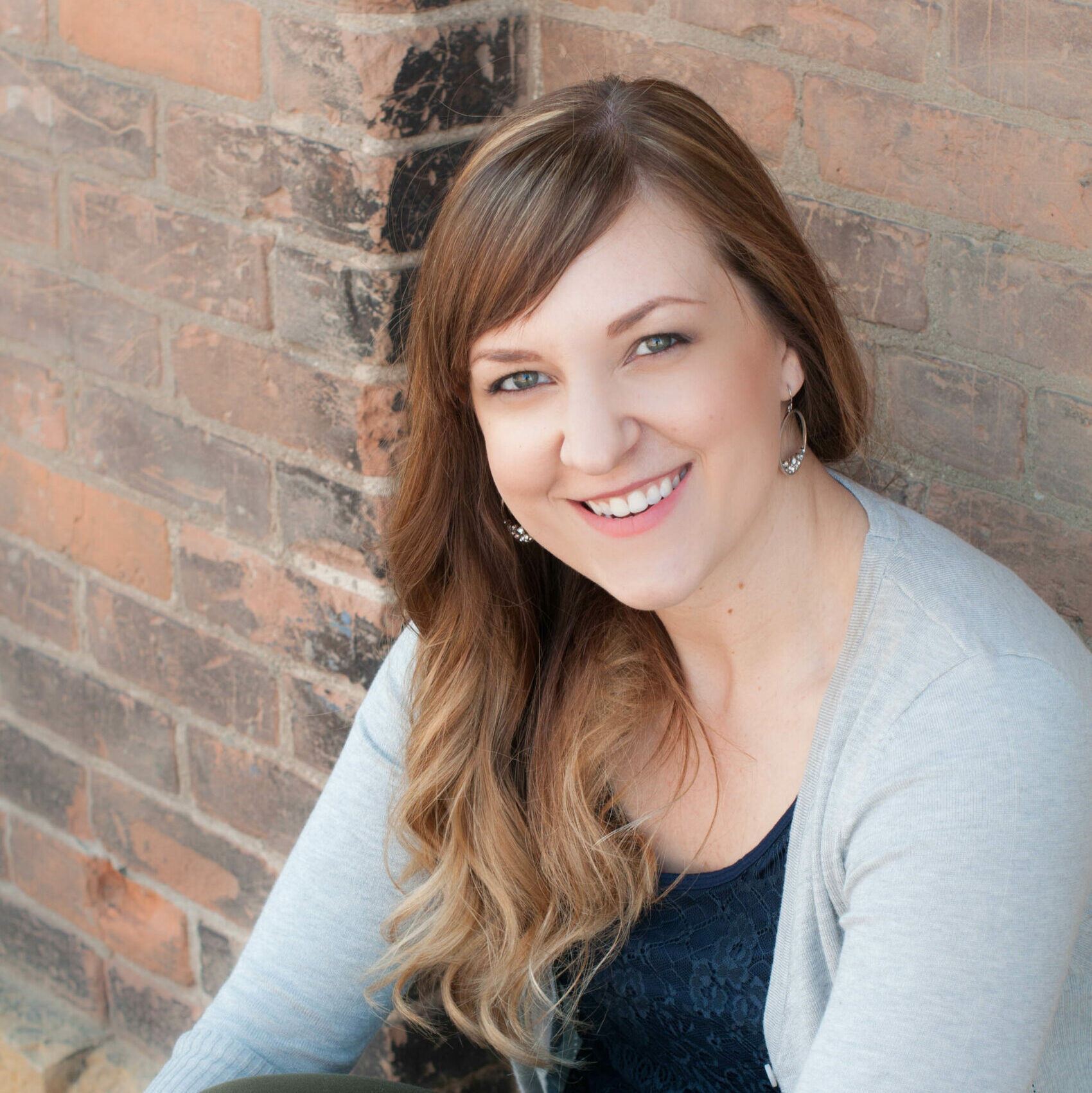 Dr. Jessica Stensland
DC, CACCP
I am Dr. Jessica Stensland, DC, CAAP with Hello Wellness Chiropractic, and have been practicing since 2015. I have been practicing chiropractic since 2015 after graduating from Cleveland Chiropractic College in Kansas City. I have a focus on women's health – anywhere from preconception/fertility through pregnancy and postpartum, reproductive, thyroid, and digestive health. As women, I truly believe we deserve better. I also really enjoy caring for babies, kids, and entire families, which led me to become certified in pregnancy and pediatrics through the Academy Council of Pediatrics. I'm currently working on becoming a certified Functional Medicine Practitioner to further help women to get the answers and care they deserve so they can live life happily and healthily.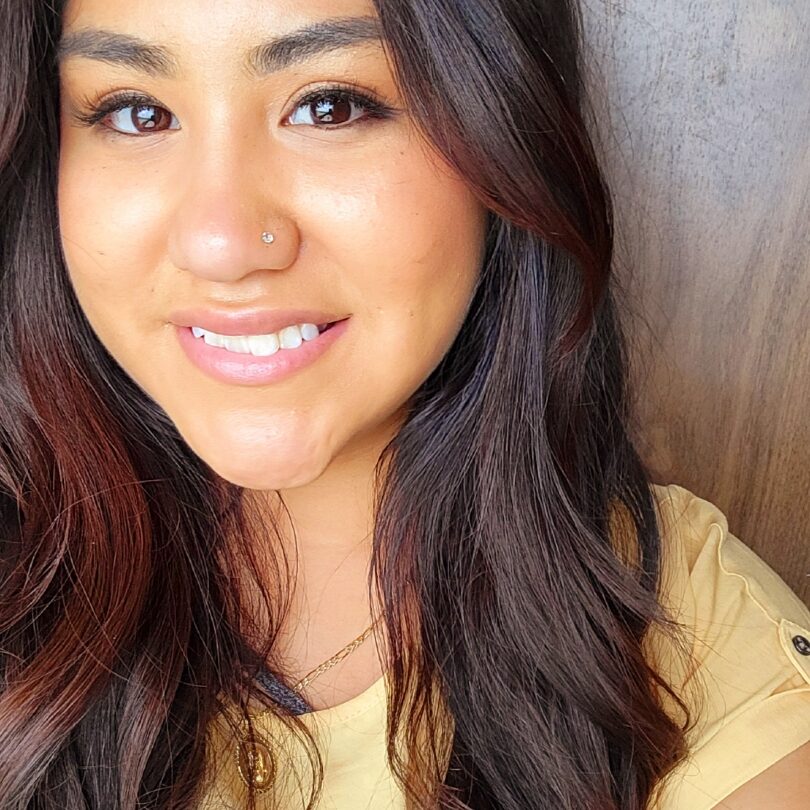 Karen Flores
Barista
Hi, my name is Karen Flores.  I am the barista at Indulge & Co Coffee Shop.  I have been a barista since 2015.  I love working with coffee and especially trying out new drink combinations.  I enjoy working in a coffee shop because of all the friendships and connections I make with our customers!
Logyn Cone
Fitness Instructor
Hello my name is Logyn Cone and I am a trainer at indulge & Co. I've been group training for over a year but I have been learning and growing on my own personal fitness journey for the last 10 years. My passion for fitness started when I finally made the connection between mental and physical health. I realized that nutrition and working out should be a celebration of the body instead of regret and punishment.  The classes I offer at the studio bring fun energy and a serious burn that leaves you feeling better than when you walked in! 
Outside of the studio, the LCFIT Fb group brings a new level of community, support, and accountability to your journey. In the group, you will find educational live videos and graphics on how to make this a lifestyle and find long-term success. The amazing ladies in our group bring new tips, recipes, and FUN! You will never have to make this journey alone.
When you are not training with me in person, I also provide coaching to teach you how to fuel your body properly and understand the WHYs behind it. You will learn how to be successful through your daily habits and consistency. Through hard work and sticking to the custom game plan we set up for you, I can help make your goals a reality.  
 I want to help change lives. I want to cheer you on.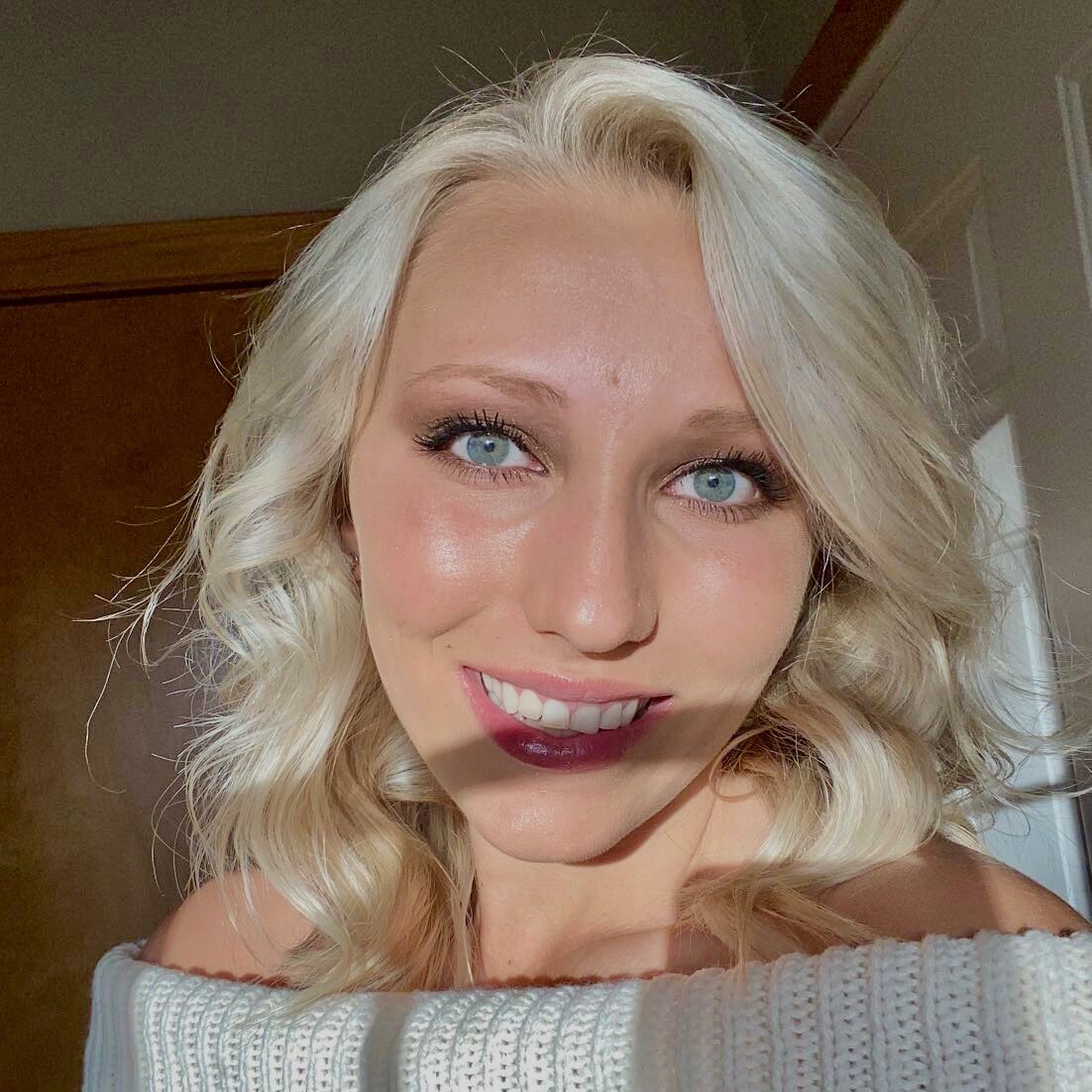 Brooklyn Quinn
Massage Therapist
I am currently in the Massage Therapy Program at Iowa Lakes Community College. I will graduate on July 29th and will start seeing clients the week of August 16th. I am very excited to open Thrive Massage at Indulge & Co. I cannot wait to help help people relax and Thrive! I will be offering a 60-minute massage, 90-minute massage, and a 75-minute hot stone massage. With hope of adding a few more services later.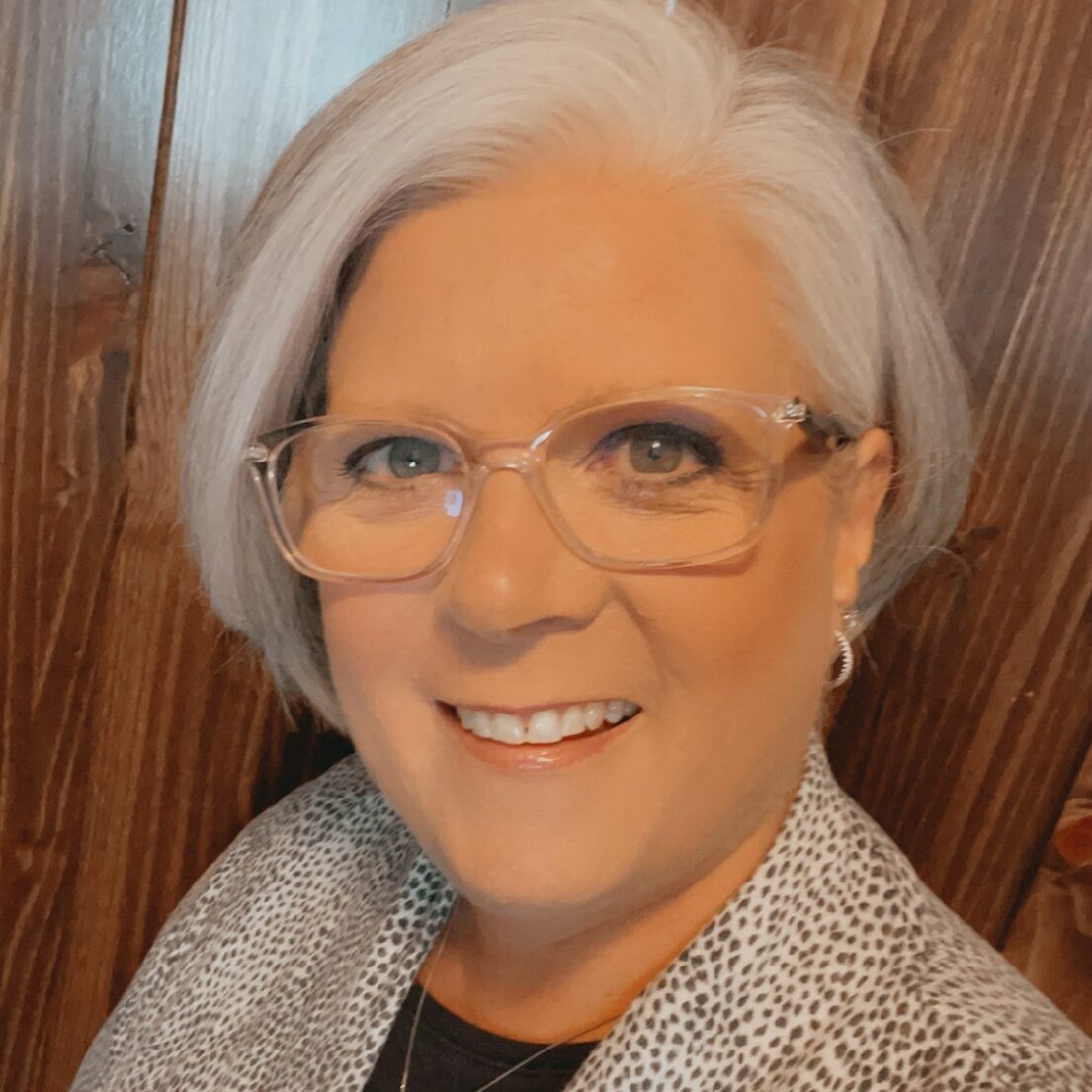 Nikki Bremer
Reflexologist
Hello!! My name is Nikki Bremer. I have been a Certified Reflexologist for 6 years and a Doterra Wellness Advocate for 10 years. While the stylists are making you feel beautiful on the outside I will try to make you feel great on the inside!
The short version of what Reflexology is…I work on everything on the inside; body systems, glands, organs, etc.
My goal with every client is to make you feel better leaving than you did when you came in!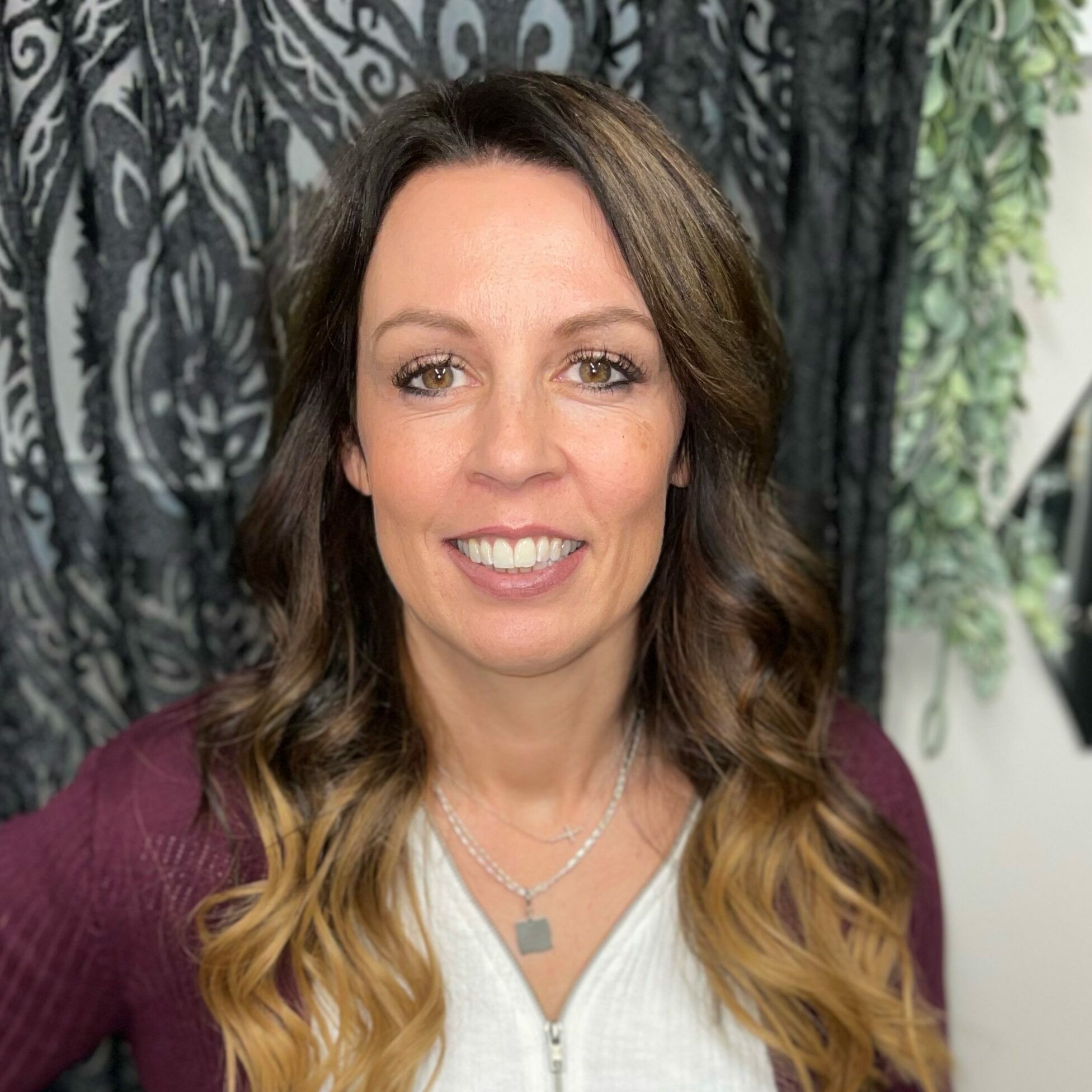 Jen Holm
Nurse Practitioner, Owner and founder of The Aesthetic Loft
Jen has been a nurse for 30 years with 6 years as a Nurse Practitioner working most of her career in the Emergency Room or Urgent Care. In 2021, she furthered her career in the Aesthetics field completing the basic and advanced courses.  Jen provides a welcoming, friendly environment that focuses on meeting the client's needs.
Her goal is to listen to each individual clients to understand their needs, concerns and desired results.  She takes the time to educate the client so they fully understand how and why she may choose one product vs another or even suggest one area to treat in addition to a concern a client brings up. She is focused and passionate about each individual and their specific needs.  Her goal is to make sure each client feels their results are beautiful and natural.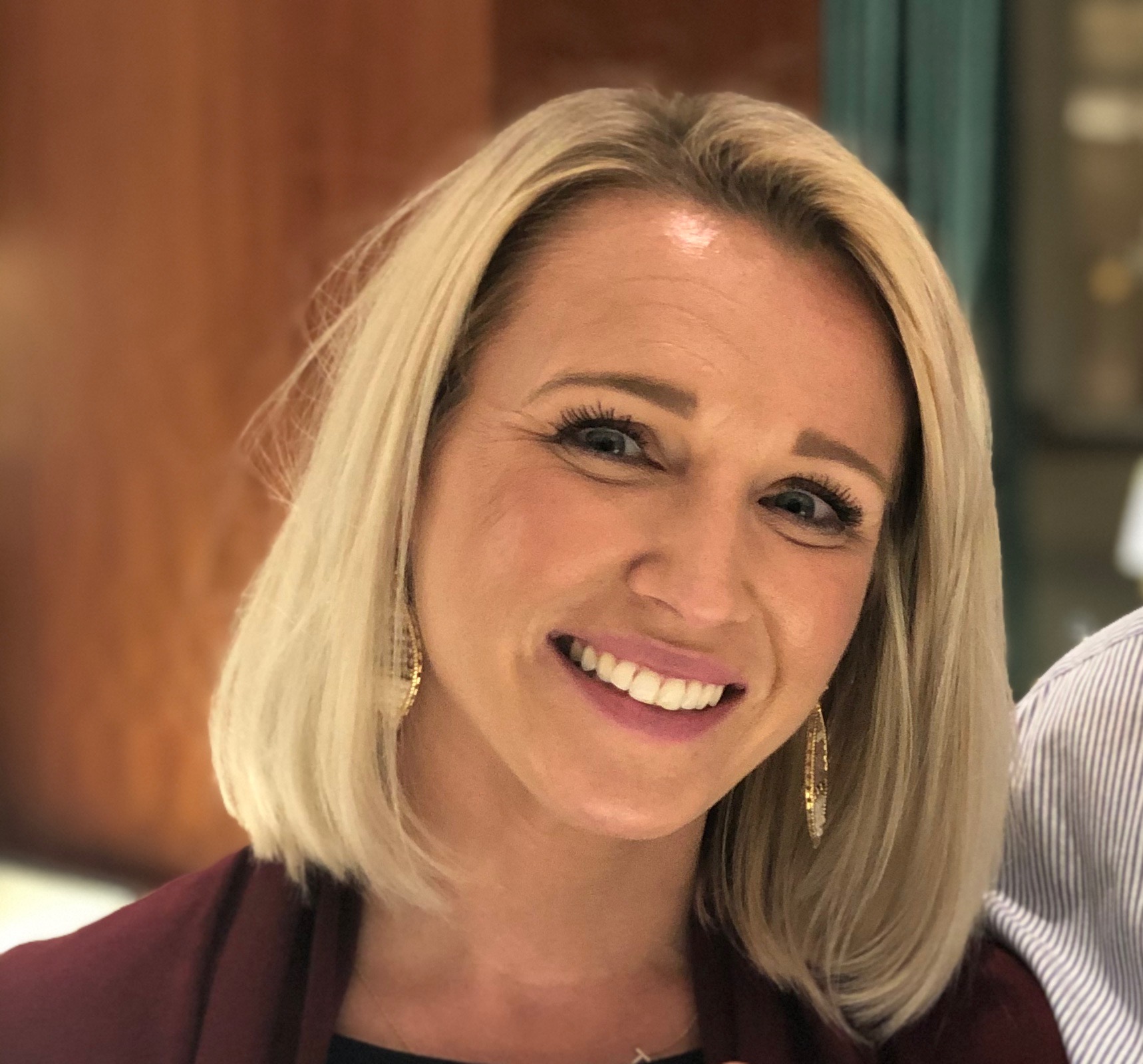 Jen Scheppmann
Fitness Instructor
Hi! I am Jen Scheppmann- I was born and raised in Fairmont. I am married to my husband Dustin and we have 2 kids, Elin and Reed! I am a registered nurse, but have a love for fitness! I am a certified HIGH Fitness Instructor. HIGH Fitness is a group fitness and aerobics class that incorporates fun, easy-to-follow choreography. HIGH Fitness is ZERO equipment, full-body workout that has been shown to improve overall endurance, stamina, strength, and cardiovascular health. More importantly, it yields extremely important mental health benefits. Beyond the workout, HIGH Fitness brings fun, fabulous music, and a community like no other!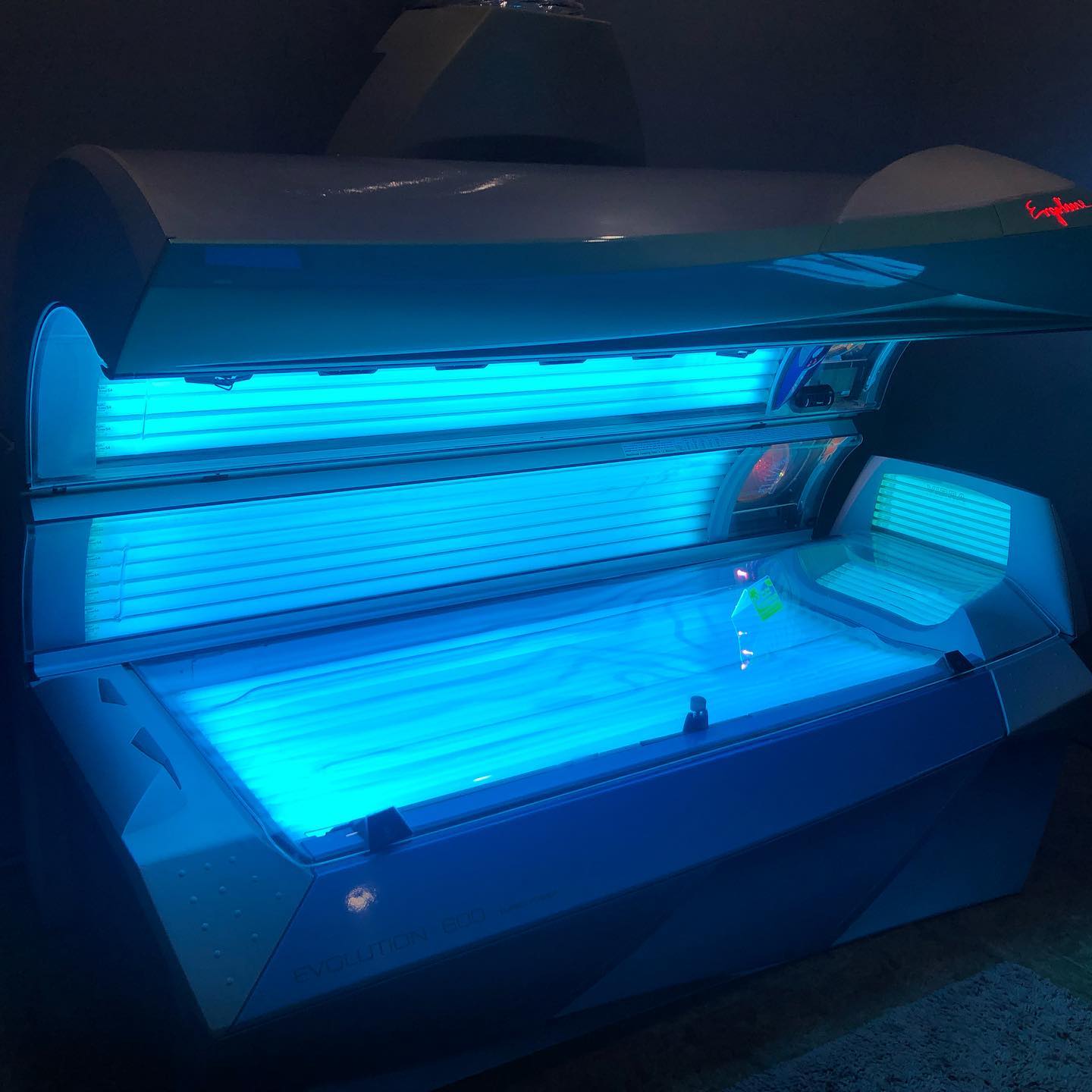 Use our easy online booking system to schedule a time for your service. Work individually with our stylists, health coaches, and more. 

Indulge Salon & Spa
HOURS: Always by Appointment
Front Desk Staffed:
Monday: CLOSED
Tuesday:
8:30 AM - 6:00 PM
Wednesday: 8:30 AM - 5:30 PM
Thursday: 10
:00 AM - 6:00 PM
Friday:
9:00 AM - 2:00 PM
Saturday:
9:00 AM - 12:00 PM
203 Downtown Plaza Fairmont, MN 56031

Indulge & Co.
HOURS: Always by Appointment
Front Desk Staffed:
Monday: 10:00 AM - 2:00 PM
Tuesday: 10:00 AM - 6:00 PM
Wednesday: 10:00 AM - 6:00 PM
Thursday: 10:00 AM - 6:00 PM
Friday: 9:00 AM - 5:00 PM
Saturdays: 9:00 AM - 1:00 PM
Sunday: CLOSED
Walk-up coffee window:
Wednesday-Friday 7:15-4:00