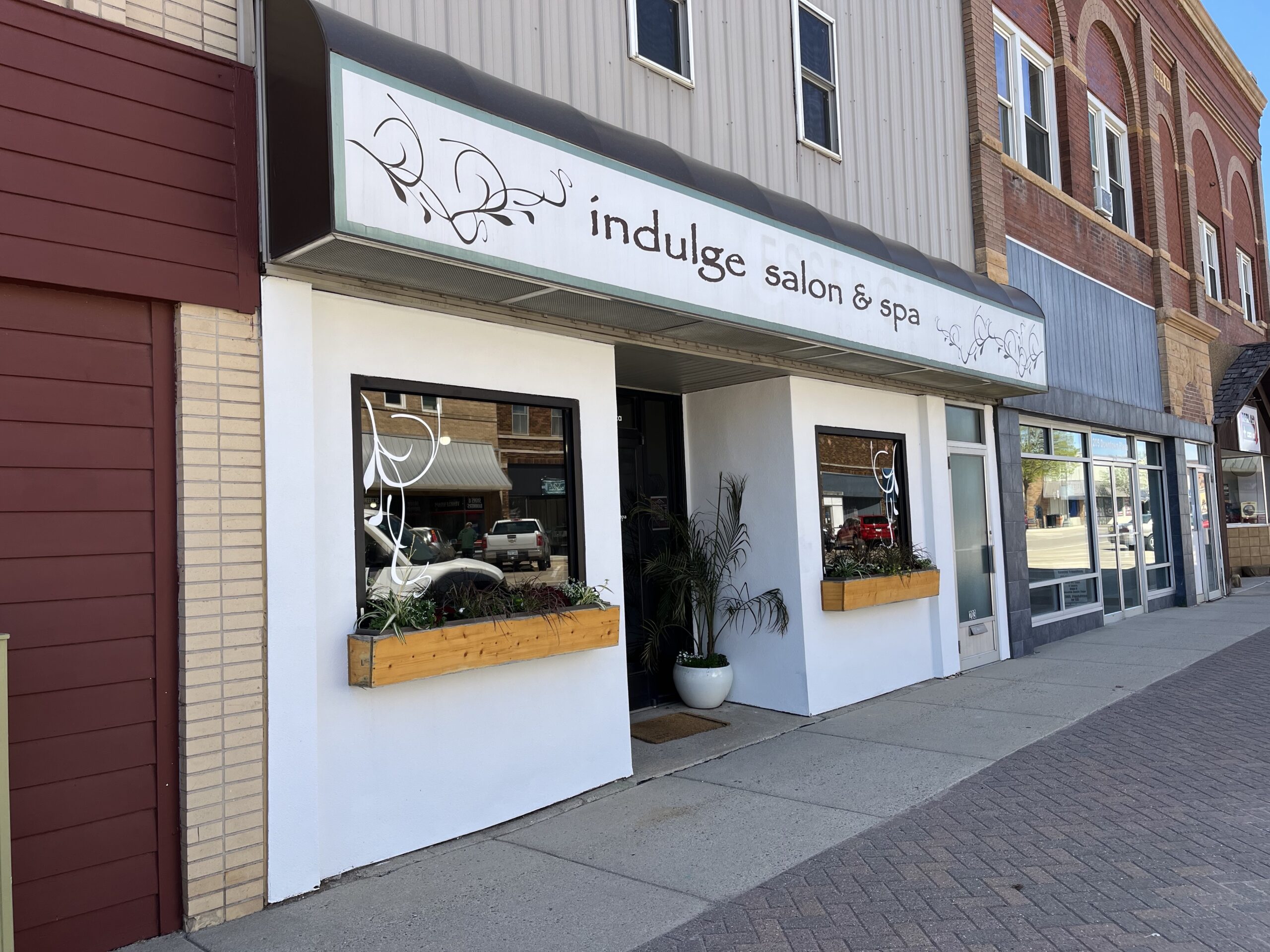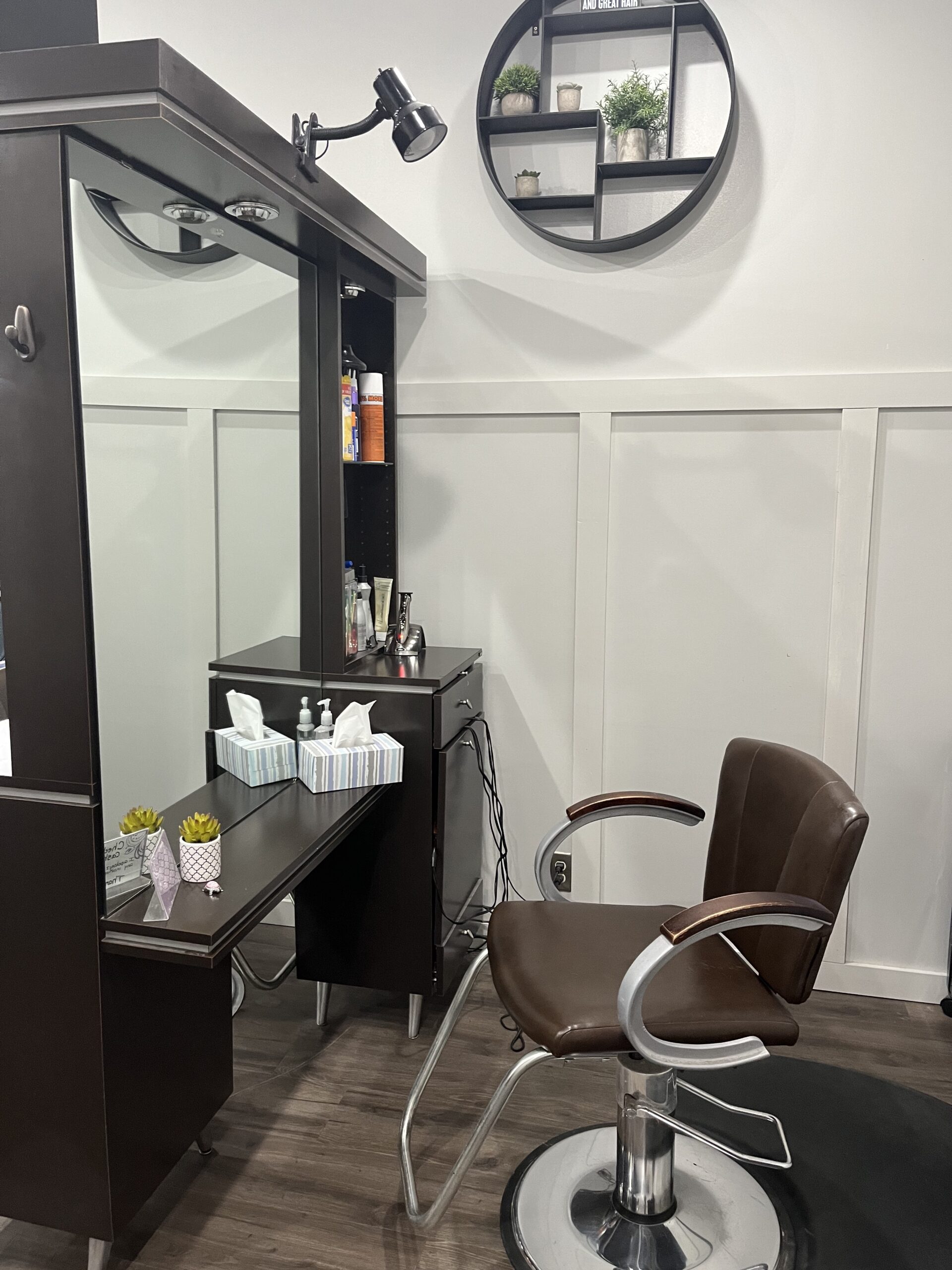 Our Services
Prices may vary based on services
Hair
Wash+ Cuts + Style:$30–$35
Dry Cuts: $25–$30
Men's Wash  + Cut + Style: Starting at $20
Kid's Cut: Starting at $15
Shampoo + Style: $20–$25
Color + Cut: Starting at $90
Foil + Cut: Starting at $90
Perm + Cut + Style: Starting at $80
Spiral Perm + Cut: $90–$100
Deep Conditioner + Malibu Treatment: Starting at $25–$30
Brazilian Blowout: Starting at $200
Formal Style: Starting at $75
Child Formal Style: Price Varies
Specialty Color: Starting at $70 an Hour
Tanning
(tax included) 
12 minutes: $15
40 minutes: $52
60 minutes: $71
100 minutes: $106
150 minutes: $141
Unlimited for a month: $100
Ask about BOGO!
Spray Tan
Air Brush Tanning
Full Body: $55
Mystic Tan Spray Booth
Full Body: $55
Nails
Basic Manicure: $30
Basic Pedicure: $40
Gel Manicure: $35
Gel Pedicure: $45
Spa Pedicure: $50
Spa Pedicure with Gel: $60
Men's Pedicure: $40
Acrylic/Dip Removal: $10
Nail Repair: $5
Gel Removal: $5
Lash Services
Full Set: Starts at $150
Fills: Starts at $60
Facials
Glo and Go Facial: $40
Spa Facial: $70
A variety of facials are available upon request! Ask about our makeup and applications!
Waxing
Brow ⋅ Lip ⋅ Chin ⋅ Cheek: $12 each
Under Arm: $25
Half  Arm: $40
Full Arm: $60
Chest or Back: $65
Half Leg: $50
Full Leg: $100
Bikini: $40
Brazilian: $65
Sugaring
Under Arm: $30
Belly: $50
Chest: $50
Back: $70
Bikini: $40
Brazilian: $65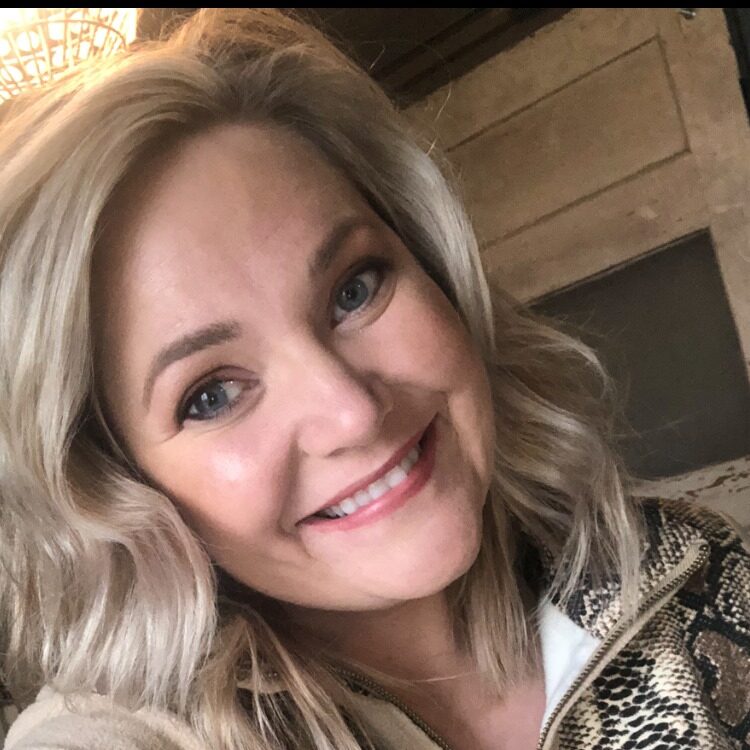 Laura
 Spitzer
Owner/
Cosmetologist
Where to begin?! I am Laura Spitzer! I have owned and operated Indulge Salon & Spa for the past 13 years and hope for many more to come! I have dabbled in about everything salon-related but always come back to my LOVE of Color, Cuts, and Waxing! But, as the years pass I have found my true love is the people! I am very grateful for my staff, clients, and profession! Thank you all for your patronage now and always and Let Us Help You Indulge!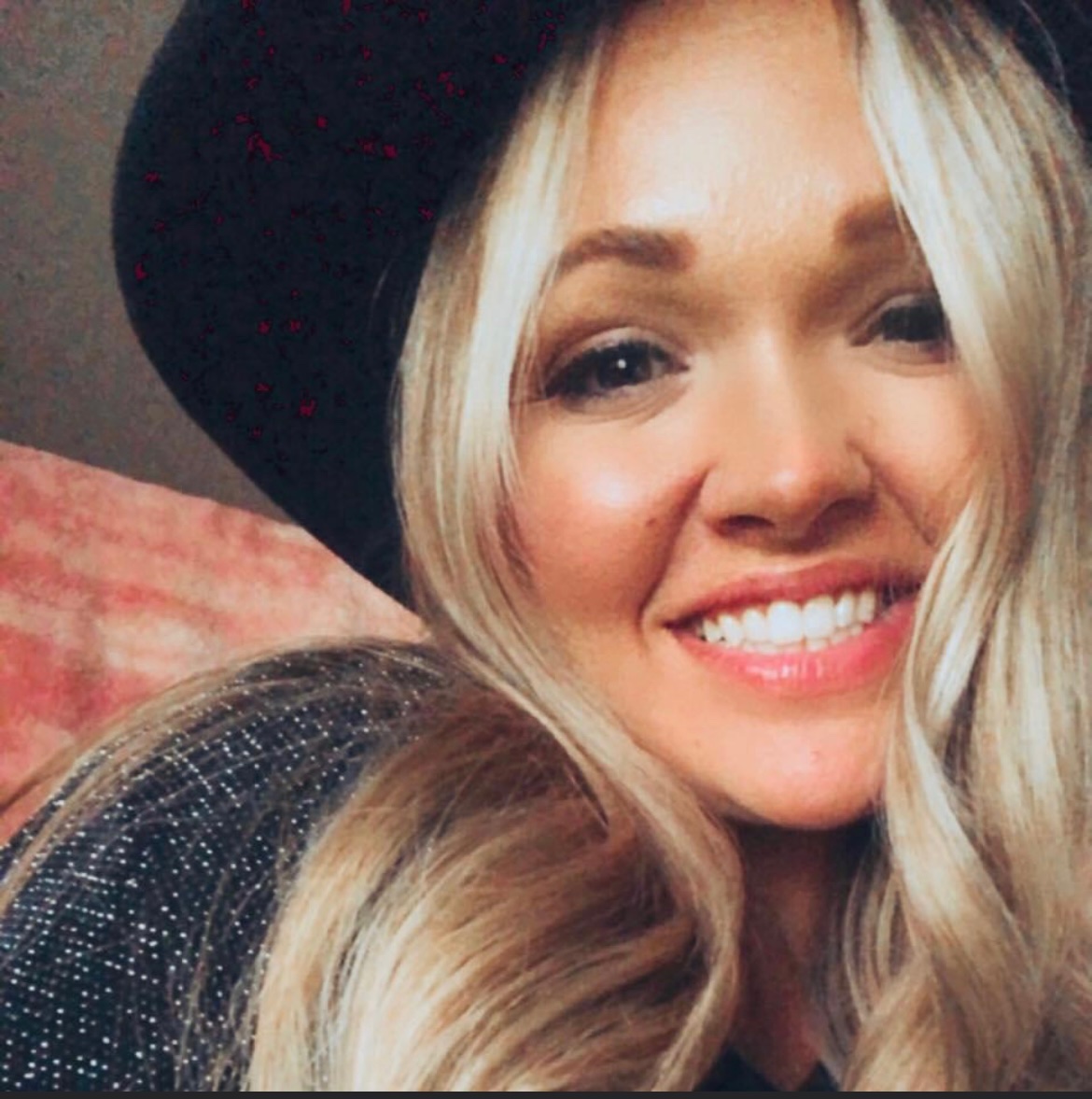 Beth Mix
Cosmetologist
I've been in the industry for 10 years. I'm licensed in Minnesota and Iowa. I love coming to work every day and not feeling like I'm working. The best thing about this industry is the daily connection with people and making them feel/look good. I offer color, cuts, waxing, brow tint, updos, styling, and treatments. My favorite thing to do is color. I love that the trends and styles are always changing. It's never boring.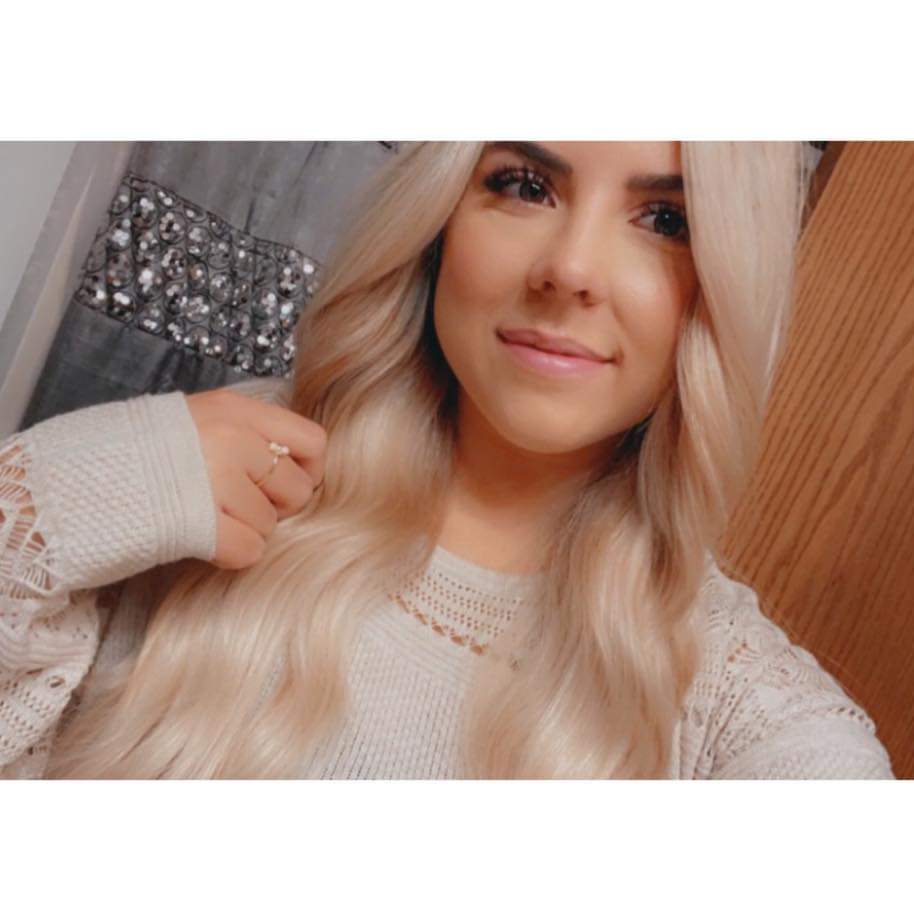 Arica Moeller
Cosmetologist, Lash Artist, & Extension Specialist
Hello all! My name is Arica Moeller. I've been at Indulge for a little over two years already! I specialize in blonding services along with hair extensions. I am also a 2x-certified eyelash technician. I would say I'm a bit of a perfectionist when it comes to my work. Color corrections are also my jam, I love a good challenge! Trends are constantly changing and keeping up to date with trying new techniques and different formulas for color is top priority to me. We are like little scientists! 
Prom and wedding updos are also a favorite of mine! I love that my job allows me to be creative and there is nothing better than making your clients feel extra beautiful when they leave your chair!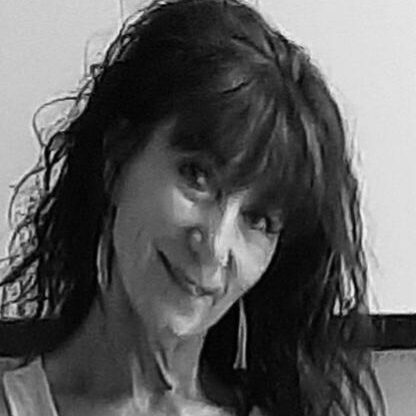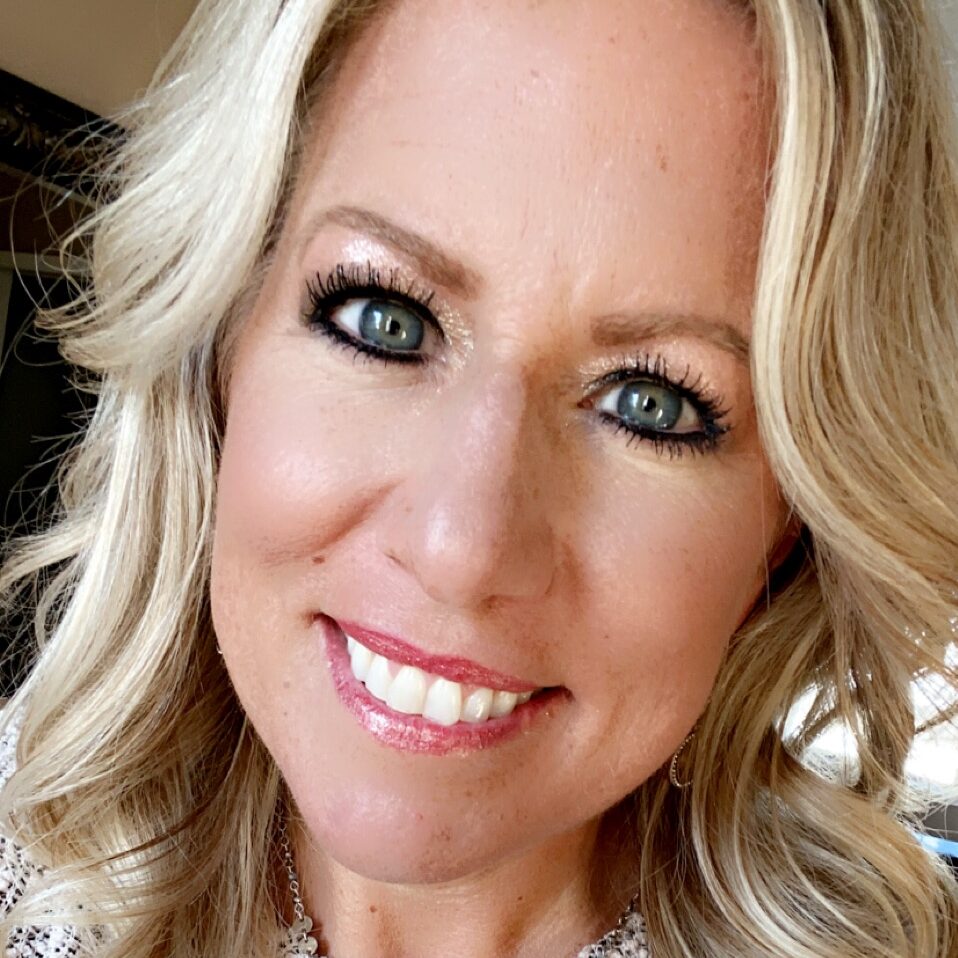 Amber Droegemueller 
Cosmetologist 
Hello! My name is Amber Droegemueller! I have been in the hair industry for 21 years and truly love so much about it! I enjoy doing hair color and hi-lighting, women, men, and children haircuts, and eyebrow waxing. My biggest passion is making my customers look and feel good!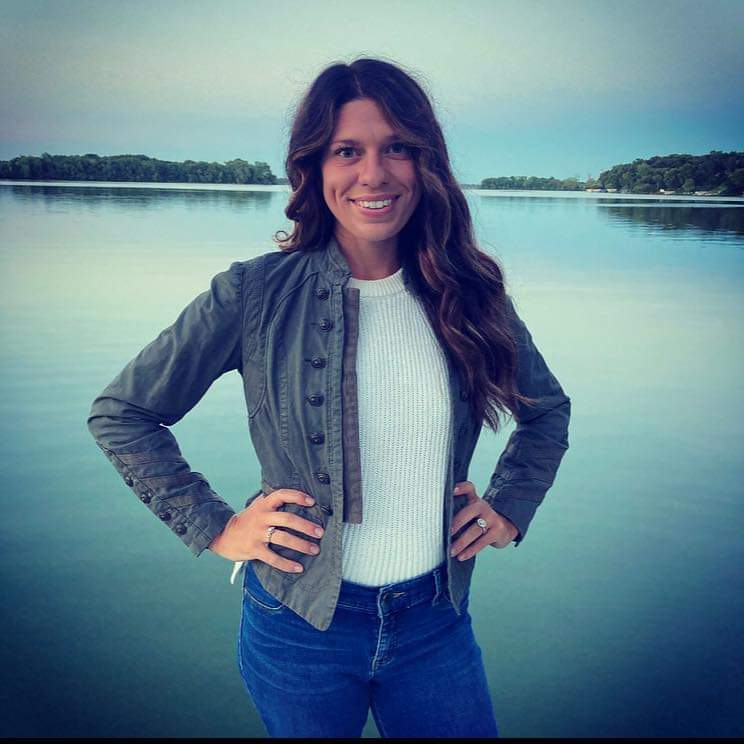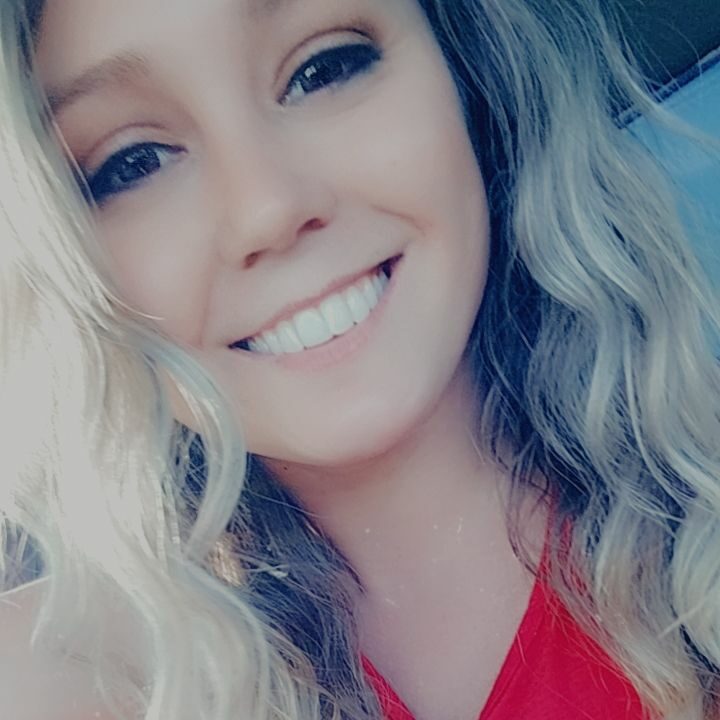 Blessing Reynolds
Cosmetologist
Hi, my name is Blessing! Yes, that is my real name and yes, of course, I am a Blessing to be around.
I started my career in Cosmetology in 2010, I started working at Indulge in 2012. I have built many wonderful relationships over the years here at Indulge which is my favorite part of my job. I love coming to work and surrounding myself with all of those people, both clients and co-workers. "Do what you love and you'll never work a day in your life" I find to be very true! I love my Indulge family
.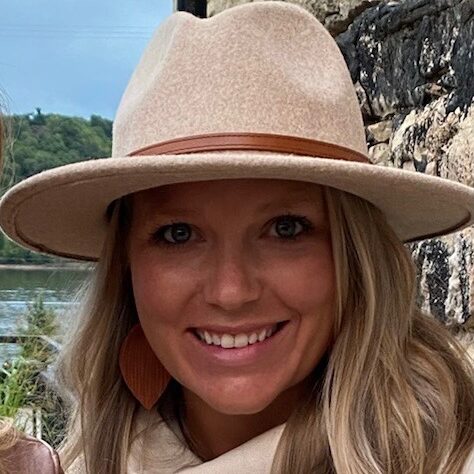 Emily Wubbena
Cosmetologist
Hi! I'm Emily Wubbena and have worked at Indulge for over 11 years. Wow. Time really does fly when you're having fun. Weekly, I find myself thinking how lucky I am to have a career I love even more now, than the day I began. My favorite service is foiling/color. I love to accentuate people's natural hair color, and give them a color that not only grows out well, but keeps their hair healthy. Healthy hair is beautiful hair. I also do the Facial services at Indulge. I have used Glo Skin Beauty products since the very beginning and am always impressed with the results they give. If you have been a client of mine in the past or are currently; thank you. I always appreciate the opportunity to help you indulge, and feel and look your best.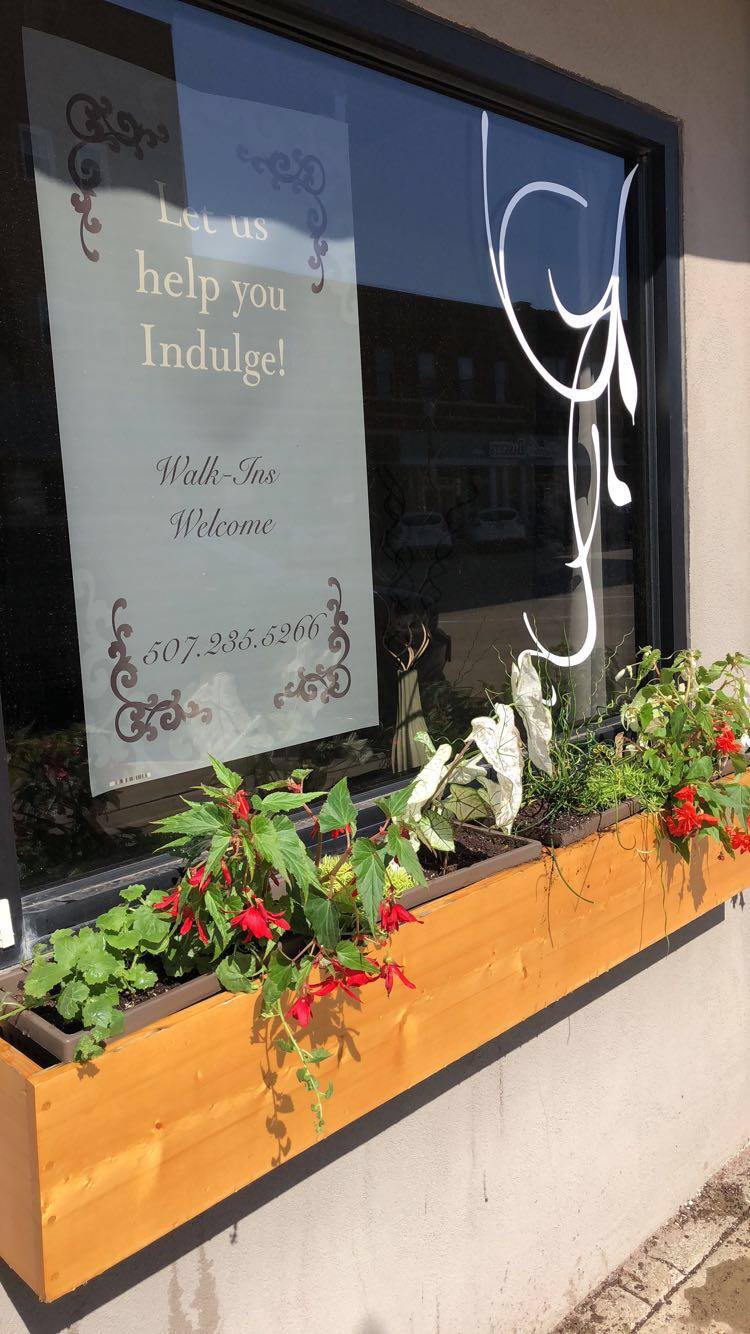 Use our easy online booking system to schedule a time for your service. Work individually with our stylists, health coaches, and more. 

Indulge Salon & Spa
HOURS: Always by Appointment
Front Desk Staffed:
Monday: CLOSED
Tuesday:
8:30 AM - 6:00 PM
Wednesday: 8:30 AM - 5:30 PM
Thursday: 10
:00 AM - 6:00 PM
Friday:
9:00 AM - 2:00 PM
Saturday:
9:00 AM - 12:00 PM
203 Downtown Plaza Fairmont, MN 56031

Indulge & Co.
HOURS: Always by Appointment
Front Desk Staffed:
Monday: 10:00 AM - 2:00 PM
Tuesday: 10:00 AM - 6:00 PM
Wednesday: 10:00 AM - 6:00 PM
Thursday: 10:00 AM - 6:00 PM
Friday: 9:00 AM - 5:00 PM
Saturdays: 9:00 AM - 1:00 PM
Sunday: CLOSED
Walk-up coffee window:
Wednesday-Friday 7:15-4:00